Dr. Balleza has been involved in dental missions for the past three consecutive years (Feb.2012-2014). She's an active member of Canadian Medical Mission Society (CMMS) a non-profit organization. Dr.Balleza is the current vice-president of CMMS for the year 2013 under the leadership of Dr.Dan Vargas MD (ENT Surgeon) and the presiding President of CMMS.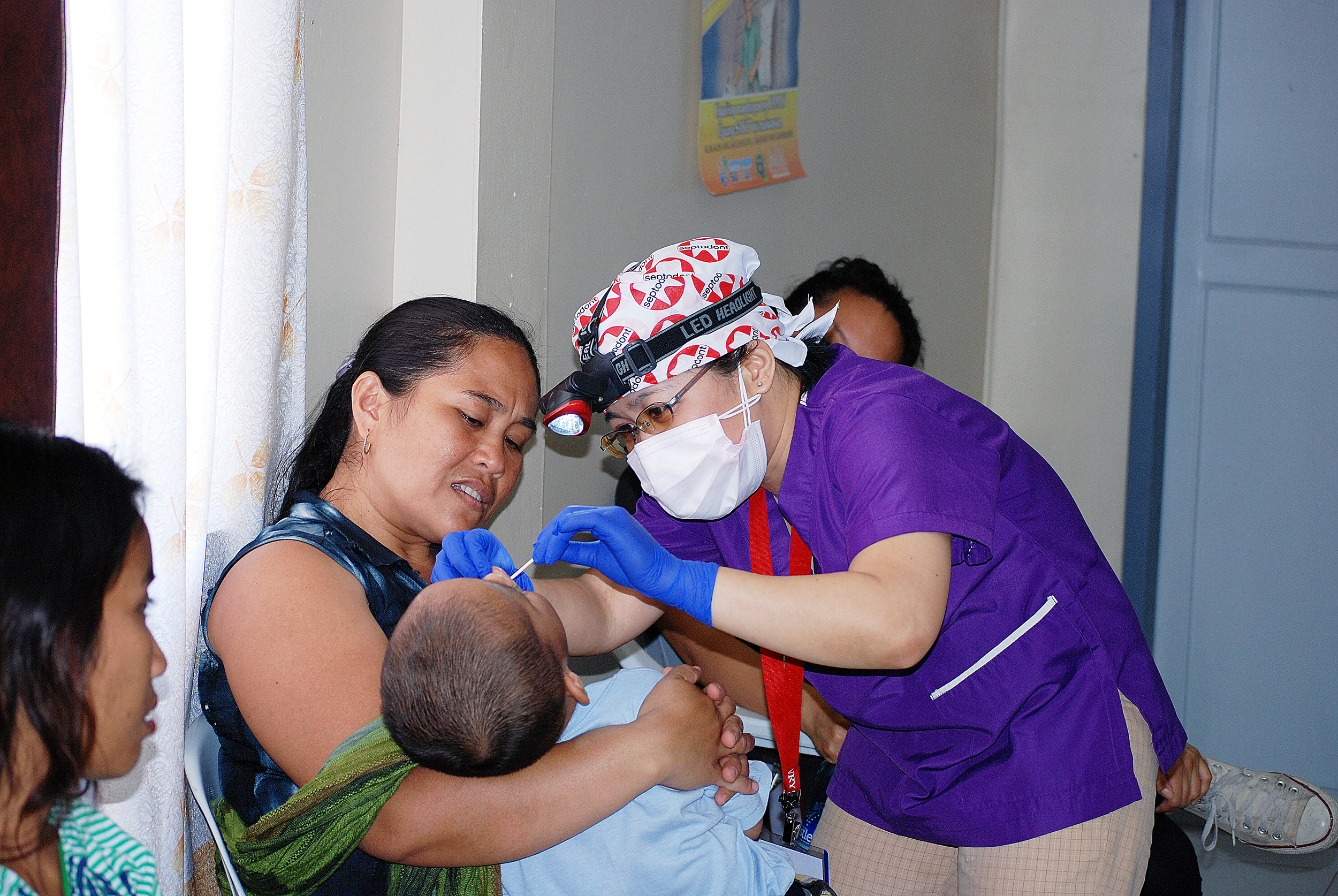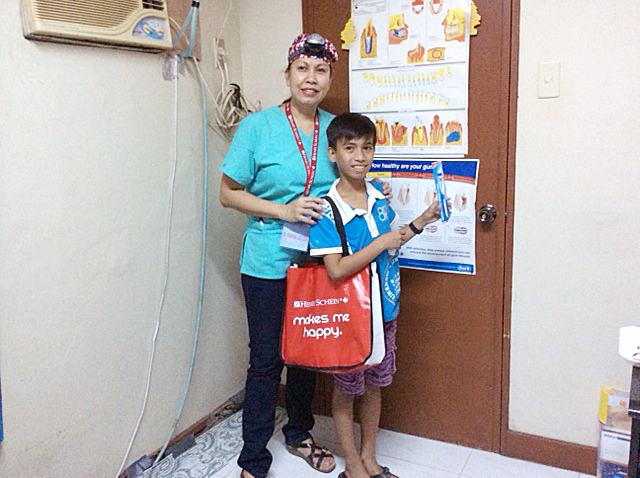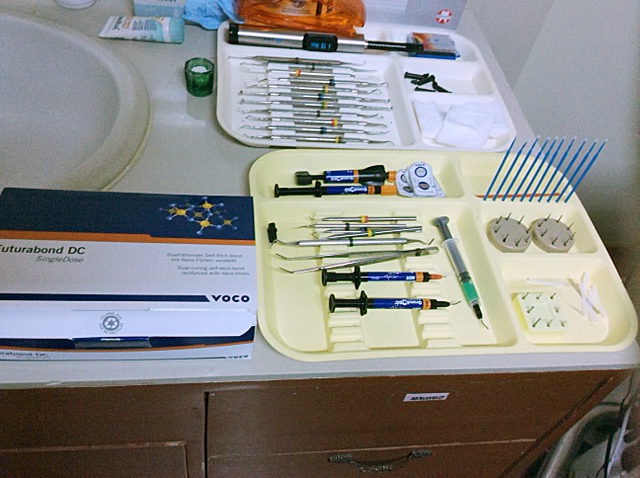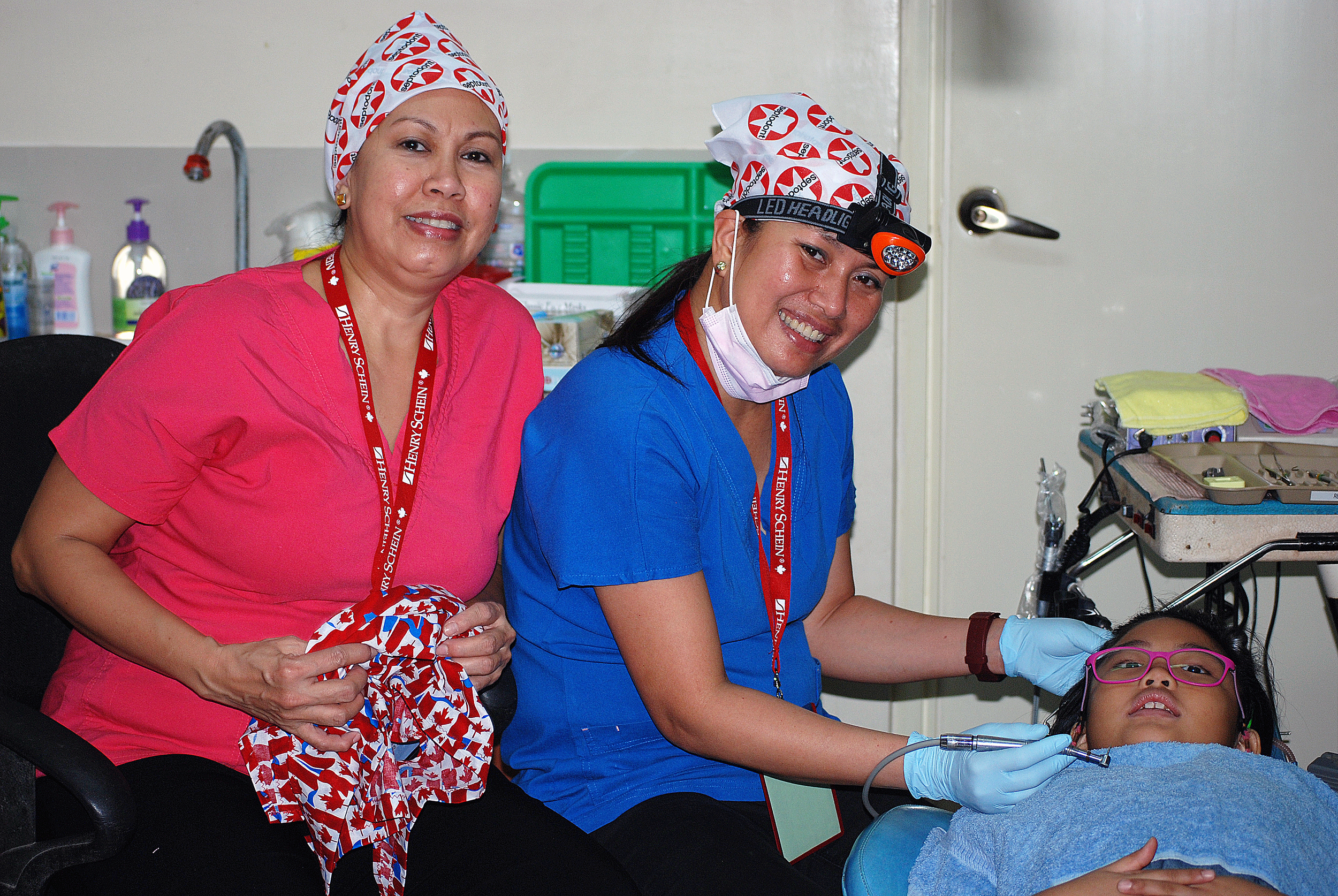 General Santos, Mindanao Philippines February 2014
This is a second comeback to General Santos, South Cotabato in Mindanao Island Province of the Philippines. CMMS served the indigent people coming from three towns in this Southern region of Mindanao. A successful medical-dental-audiology mission was held for two weeks in Feb-March 2014. The total number of patients treated is 1,115 comprised of Head and Neck surgeries, Dental Restorative and surgeries, audiology (hearing tests/hearing aids). Canadian volunteers were ENT surgeons, Dentist, Nurses, pharmaceutical sales representative and members of CMMS total of forty five (45) volunteers. Our appreciation to some local volunteers from Manila, (4) Dentists (4) Medical Doctors and to Local Dentists from General Santos.
We would like to extend our gratitude and appreciation to our sponsors in partnership with CMMS mission work in Mindanao,Philippines. Henry Schein company (Dental department) has been supportive for three consecutive years now! Thanks to Ms. Lynn Willox for believing in our mission projects. Septodont Company (local anesthetic solution). Thanks to Ms. Christine Corsette, for supporting our CMMS mission(Dental team). Thanks to Voco company (Composite filling and bonding system), with the help of Ms. Lorenza Lepri.
CMMS Mission Statement: "Together, We will Bring Hope for a Better Health!"